Tiny projects for me, myself, and I.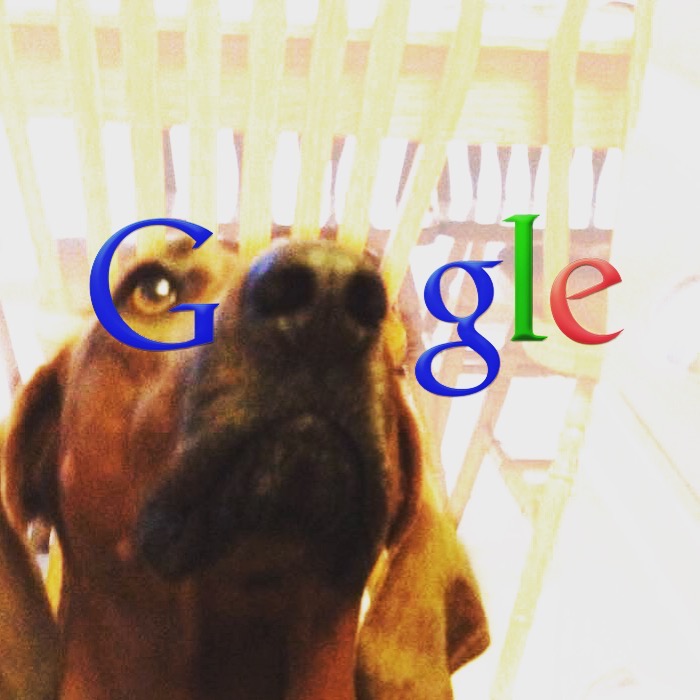 Lots of art based on my dog.
A crazy, very situational, birthday-related sign that got me and my brother on the jumbotron a few times. (Royals defeat the Twins in the 10th inning on a fielder's choice)
a bunch of terrible logos that will never be used.